Google Pixel 6 from the front sub-screen camera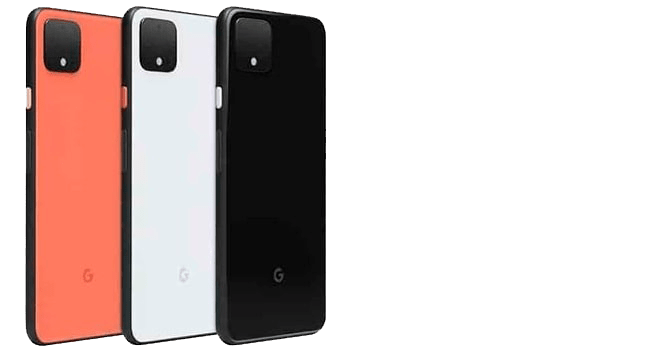 Manufacturers are increasingly trying to surprise users with new features and technologies that are actively being introduced into the new flagships of their devices. The tech giant Google decided not to stand aside, a few days ago, data on a completely new and very unusual patent was published on the network, we are talking about a new smartphone that has got a sub-screen front camera. In the very description of the patent, it is said about a future smartphone, which is devoid of absolutely any cutouts and holes that are allocated for the front cameras. The front of the smartphone will receive an absolutely one-piece monolithic display, without cutouts and sensors. This technology is not new, and has been used for quite a long time.
According to some analysts, next year the manufacturer will release a smartphone in which this technology will be actively used. The company itself does not comment on and does not disclose any information about the upcoming new product.