Apple Biometric Earphones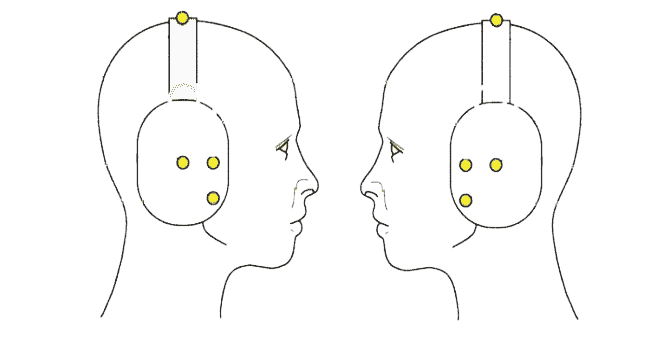 More recently, it became known about a completely new patent from Apple, which deals with headphones with biometric protection and a number of sensors. Judging from the information provided, the novelty will be made using a completely new technology that will provide the user with a new type of interaction with the device. It is assumed that the device will not only track the position, as well as changes in a person's face, but also recognize silent speech, which is formed by the tongue and jaw, but is uttered absolutely silently.
Also, the headphones will receive a new special processor, which will combine a number of voice patterns, which will provide the new product with the opportunity to use more sophisticated and sophisticated algorithms for voice control and recognition.