More performance with Apple A14 Bionic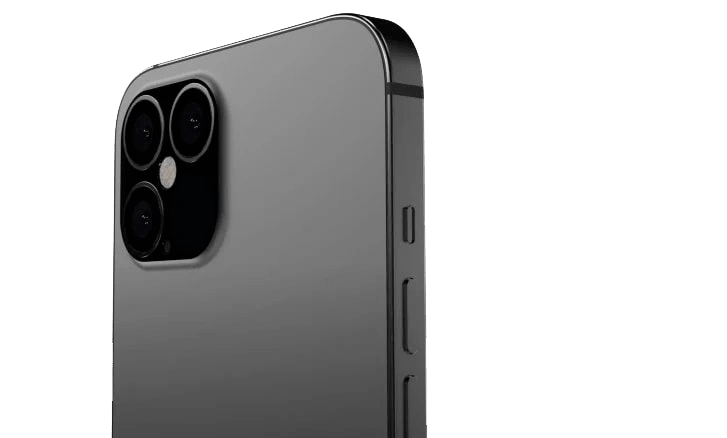 Apple recently unveiled its new fourth-generation iPad Air 4 tablet with an updated design and USB-C port, the novelty has acquired a powerful new 5nm A14 Bionic processor, the same processor is expected in the 12th iPhone series. A little earlier, information appeared on the network in the test results of this chip in AnTuTu, which showed a completely insignificant increase in performance compared to last year's A13 Bionic. One, if you delve into a more detailed analysis, then in the popular Geekbench A14 benchmark it shows much more interesting growth figures.
The tests performed were perfect on the new iPad Air 4 with A14 Bionic, which in turn scored a Geekbench 5 of a whopping 1583 points in single-core mode and 4198 points in multi-core test. The processor is equipped with six cores with a clock frequency of 2.99 Hz and 4 gigabytes of RAM. Compared to last year's new A13 Bionic, which was equipped with the iPhone 11 Pro Max, it had a frequency of 2.66 and averaged about 1330 points in a single-core and 3400 in a multi-core performance test. These tests show that the new A14 has improved performance by an average of 20%. It is also worth paying attention to competitors that are equipped with the latest processors from Qualcomm, namely the Snapdragon 865+ which has 8 cores and scores 1000 points in single-core and 3500 points in multi-core mode in the same test. Apple remains the undisputed leader among manufactured chips on the market.