Folding smartphone from HTC
A few days ago, a very interesting information appeared on the popular portal LetsGoDigital, which indicates that HTC has patented its first folding smartphone. Today, the company is going through not the best times, but the CEO of HTC assured that by 2025 their smartphones will begin to bring the highest profit, it is possible that this statement is closely related to this new product.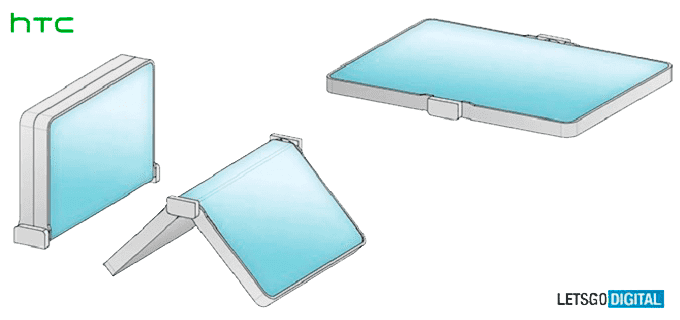 At this time, it is known that the future smartphone will fold with the display outward, which is very unusual for current competitors. When closed, the back of the panel will be inside, the display itself will show off on the outside. In the image presented by the patent, it is clearly shown that the folds, which attract so much attention to the devices of competitors, will not be displayed in places of bending. Most likely, the smartphone received a 3 modular unit of the main cameras, and a small cutout for the front one.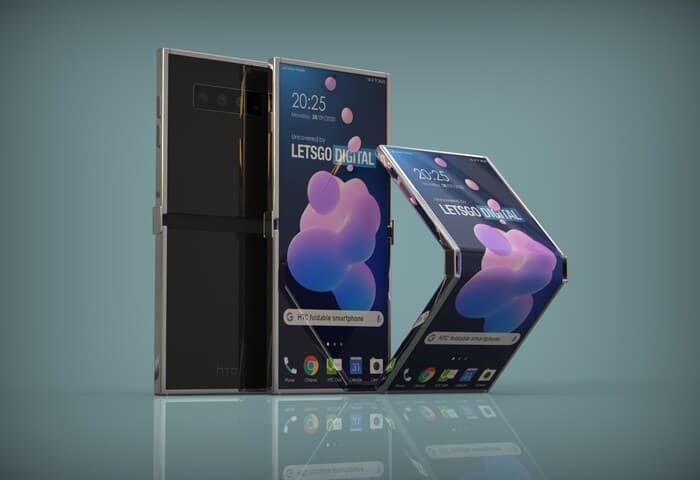 It is also worth noting that a clamshell smartphone from HTC is most likely at this time in the very early stages of development, and what final appearance the device will receive is still unknown, but we should expect that the company is really going to break into the mobile device market in the very near future. time.