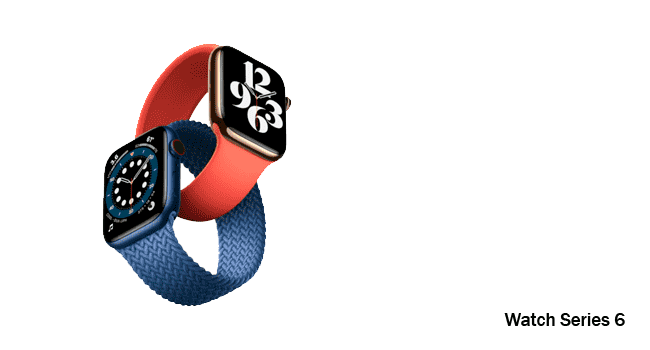 Apple has unveiled a new generation of Watch Series 6 smartwatches, and as expected, the company remains true to its consistent design.
The novelty received not only new updated color schemes, but also introduced several additional functions at once.
The most important innovation is the appearance of a completely new sensor that allows you to determine the oxygen saturation in the blood, as soon as the level of oxygen consumption falls below normal, the user will instantly receive a notification.
Apple also revealed new watch faces that are exclusive to the sixth series.