Named the date of the announcement of the Galaxy S10
After the last release of its phone, the Samsung brand decided to make a presentation of its smartphones at its events. So, on February 20, the company will present its new creation on Galaxy Unpacked 2019. According to the source, the name of the model will not change and will fix the name - Galaxy.
If you believe the data provided. The company is going to announce 3 models of smartphones:
- Samsung Galaxy S10E;
- Samsung Galaxy S10;
- Samsung Galaxy S10 +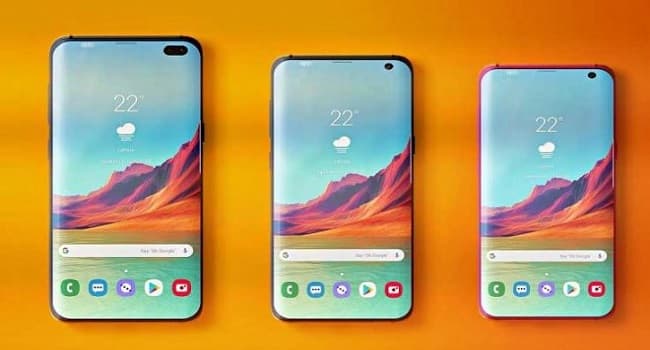 Features Samsung Galaxy S10E: 5.8 inch screen, fingerprint scanner and dual main camera.
For the Samsung Galaxy S10 it will be the following: a 6.1-inch screen, a built-in main camera and a single-module front camera.
As well as the Samsung Galaxy S10 Plus: 6.4-inch screen (AMOLED), triple main and two-module front.
More news about the camp is already known at the end of February. And just as it became known recently, it is likely that after the release of this line we will see the emerging smartphone from Samsung.