While Huawei fans are waiting for the new P30 series, the company has prepared a small gift for its true fans. This is the red color of the current flagship Mate 20 Pro, which particular shade will be released yet, but it is clear that this is a bright device that should have distinctive features.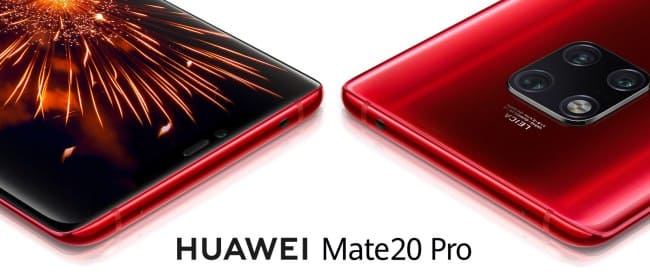 One of these features was its unique cooling system from Huawei Supercool, because it will be the first and unique one of its kind.
What exactly will be the flagship, we learn on January 10.