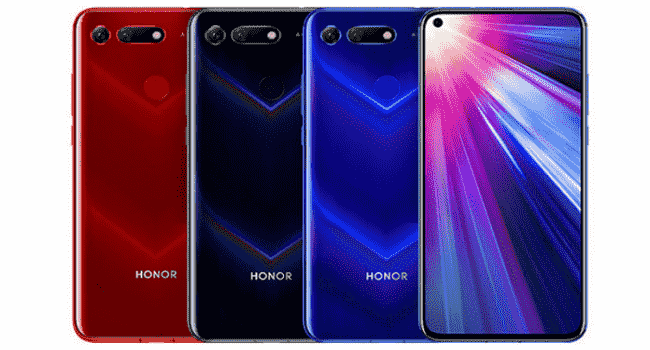 At the end of the month, Honor plans to release a new smartphone, which will be innovative and extraordinary in its lineup, because it will have a hole for the front end. This company calls this camera position All-View technology. The network has leaked several teasers of this smartphone model, in which we can clearly observe its features. Namely, such as:
- 4000 mAh battery capacity;
- All-View;
- frontal 25-megapixel;
- the main 48-MP;
- Link Turbo.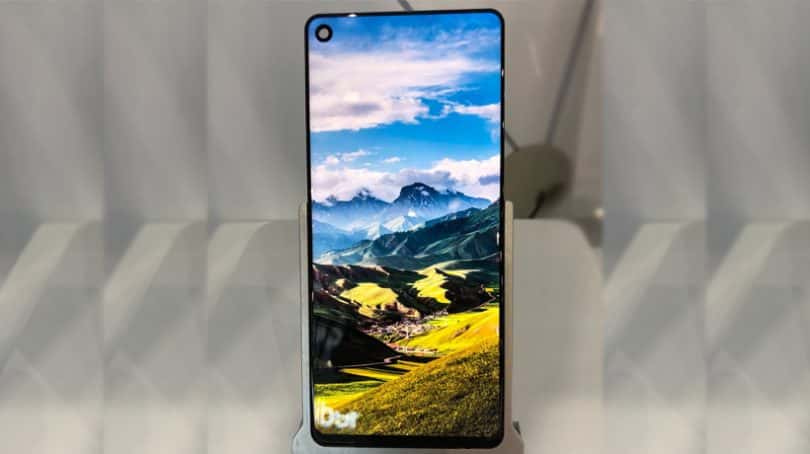 This will allow the phone to stand out from the rest of his fellows, as well as make an unforgettable impression about himself.
It is also known that there will be several versions of the smartphone of this model with different parameters of RAM and storage capacity of files.